Prof. Dr. Bettina Weigelin
"Multiscale microscopy for developing improved immunotherapies"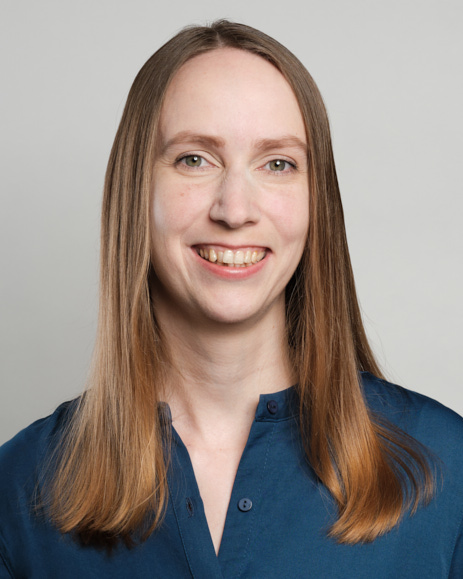 Bettina Weigelin is a professor for Preclinical Imaging of the Immune System at the Werner Siemens Imaging Center at the University of Tübingen, Germany. In 2015, she obtained her PhD in Medical Sciences from the Radboud University of Nijmegen, The Netherlands, where she applied intravital multiphoton imaging to study cancer invasion and immune function in solid tumors. With the support of a Rubicon Young Investigator Award (NWO), she spent 3 years as junior faculty (Instructor) at MD Anderson Cancer Center, Houston, USA, where she used intravital microscopy to develop novel strategies for immunotargeting of prostate cancer bone metastasis. Her current research at the University of Tübingen combines dynamic intravital microscopy with whole-organ light-sheet microscopy and macroscopic PET/MR imaging to provide mechanistic insights into cellular therapies at the tissue and whole-body scale to identify strategies for improved cancer immunotherapies.
Prof. Dr. Ulrich Rothbauer
"Nanobodies: Versatile probes for in vivo imaging and theranostics"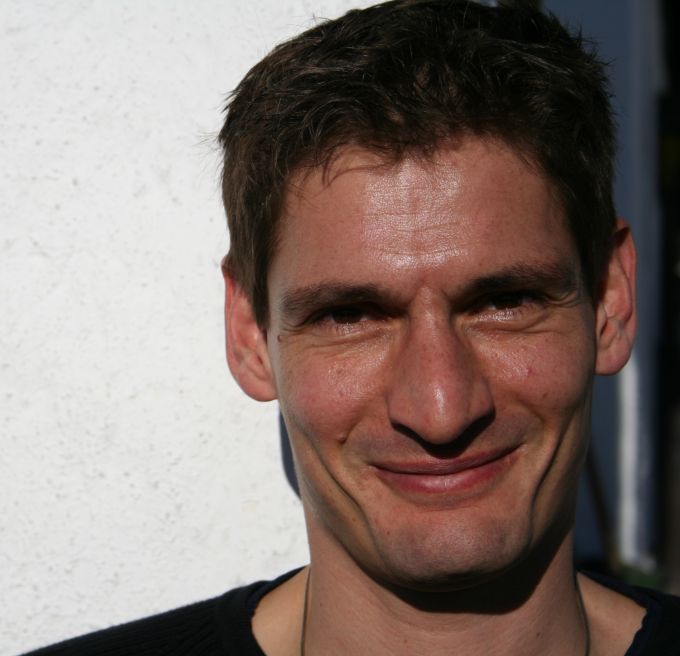 Ulrich Rothbauer is Professor of Pharmaceutical Biotechnology at the University of Tübingen and Group Leader for Recombinant Antibody Technologies at the Natural and Medical Sciences Institute (NMI) in Reutlingen. He has been working on nanobodies since 2004. In 2006, he became an independent GO-Bio group leader at Ludwig-Maximilians-University in Munich, focusing on the development of nanobody-based tools for protein purification, proteomics and diagnostics. In 2008, he founded the biotech company ChromoTek, which became a leading provider of innovative research reagents and technologies based on nano/chromobody technology. Since 2020, he has been working on the development of a nanobody pipeline as novel immune tracers for in vivo imaging of immune cells in the context of novel immunotherapies.
Dr. Thomas Reiner
"Endoradiotherapy – the past, the present and a (possible) future"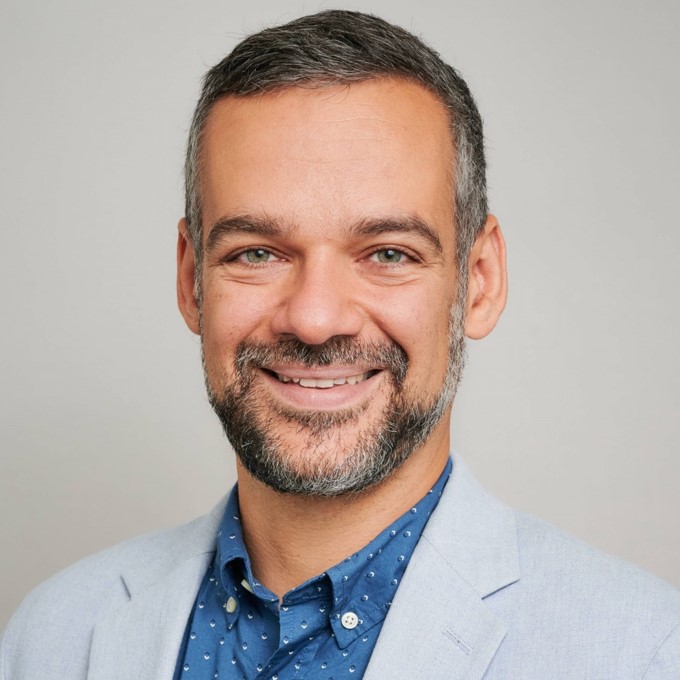 Thomas Reiner, Ph.D., was appointed Head, Radioligand Therapy (RLT) Drug Discovery for Advanced Accelerator Applications (AAA), a Novartis Company, in July 2021. He serves as Executive Director, Radioligand Therapy Lead, at the Novartis Institutes for BioMedical Research (NIBR) and is also a member of the Oncology Leadership Team at Novartis. Prior to joining AAA, Thomas served as an Assistant/Associate Member and Laboratory Head at Memorial Sloan Kettering Cancer Center from 2012 to 2021. During this same period, he also held affiliations as an Assistant/Associate Professor at Gerstner Sloan Kettering Graduate School of Biomedical Sciences and as Associate Professor at Weill Cornell Medical College. He was also a Member of the Sloan Kettering Institute Chemical Biology Program from 2018 to 2021. From 2011 to 2012, Thomas served as an Instructor at Harvard Medical School/Massachusetts General Hospital, and previously as a Postdoctoral Fellow at the Center for Systems Biology at Massachusetts General Hospital from 2009 to 2011. During his academic career, Thomas focused his research on small molecule-, peptide- and nanoparticle-based probes for imaging and radiotherapy, and on the design of companion tools for quantifying target engagement and predicting drug susceptibility. Thomas received his Ph.D. from the Technical University of Munich, Germany, where he trained as a synthetic chemist.
Dr. Frank Breitkreutz
"Das Arzneimittel- und Haftungsrecht unter besonderer Berücksichtigung von Radiopharmaka"
Nach dem Studium der Rechtswissenschaften an der Universität Rostock, anschließender Promotion und Tätigkeit in den Rechtsabteilungen zweier pharmazeutischer Unternehmen gründete Frank Breitkreutz seine eigene Kanzlei.
Er ist Fachanwalt für Medizinrecht, Dozent an der Universität Leipzig und Autor einer Vielzahl von Veröffentlichenungen zu arzt-, arzneimittel- und (medizin-)versicherungsrechtlichen Fragestellungen.
In seiner bundesweiten Beratung und Vertretung konzentriert sich Frank Breitkreutz konsequent auf das Arzt- und das ärztliche Haftungsrecht, das Arzneimittel(straf-)Recht sowie das medizinische Versicherungsrecht.
Dr. Alexander Höpping
"Anforderungen an Präkursoren für die Herstellung von Radiopharmaka von der klinischen Prüfung bis zur kommerziellen Verwendung" (Teil1)
Alexander Höpping studied chemistry at the TU Dresden and graduated with a diploma in 1991. After his PhD thesis at Shell-Research/Schwabenheim with defense in 1994 (TU Dresden), he was scientific co-worker at the research center Dresden-Rossendorf from 1994 to 1998. 1998-2000 he worked as post-doc at the Georgetown Medical Center in Prof. Alan Kozikowski's group, in Washington DC. In 2000 he became head of Medicinal Chemistry at ABX advanced biochemical compounds and since he 2017 he holds position of the head of clinical development at ABX. He is member at the AG Radiopharmaka at BfArM and member of the AG Precursors for Radiopharmaceutical Preparation at EDQM. He is initiator and co-author of monographs for radiopharmaceutical precursors.
Dr. Micha P. Krahl
"Anforderungen an Präkursoren für die Herstellung von Radiopharmaka von der klinischen Prüfung bis zur kommerziellen Verwendung" (Teil2)
Micha Krahl studied chemistry at the TU Dresden and graduated with a diploma in 2003. After defending his doctoral thesis in 2006 in organometallic synthesis on biologically active natural products, he stayed as a postdoctoral fellow in Japan at Asahi Kasei Chemicals, which was conducted in close cooperation with the Okayama University of Science under Prof. Junzo Otera.
Immediately afterwards, he joined the Japanese-American-German joint venture AMTC as a development engineer for lithographic photomasks.
Prior to joining ABX, Micha worked from 2009 until 2011 for GlaxoSmithKline Biologicals in quality control, where he was responsible for the qualification of analytical instruments and the validation of analytical procedures.
In 2011, he joined ABX in the quality control department, first as project manager, later as laboratory manager. Since 2019, he has been the head of quality control at ABX. Micha is a member of the AG Radiopharmaka at BfArM and a member of the group of experts Precursors for Radiopharmaceutical Preparations at EDQM.